3835 McKinley Parkway
Blasdell, NY 14219
Just south of McKinley Mall

(716) 823-7889
Open Today Until 6:00 pm
| | |
| --- | --- |
| Monday | 10:00 am - 6:00 pm |
| Tuesday | 10:00 am - 6:00 pm |
| Wednesday | 10:00 am - 6:00 pm |
| Thursday | 10:00 am - 6:00 pm |
| Friday | 10:00 am - 6:00 pm |
| Saturday | 10:00 am - 5:00 pm |
| Sunday | 11:00 am - 4:00 pm |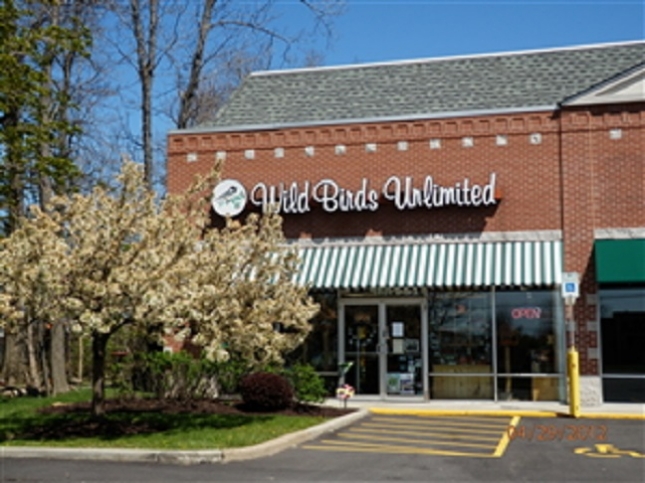 Marilyn O'Connell and Danielle Pecoraro Franchise Store Owners
View Our Store Site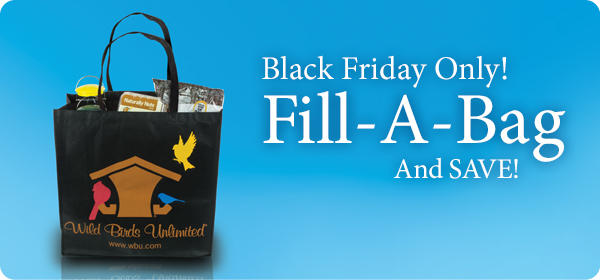 Black Friday Only!
Fill-A-Bag & Save 20% OFF Every Item! ALL DAY! 10AM-6PM!*
*Valid only at WBU Blasdell. One bag per person. Offer not valid on previous purchases, bird foods (CAN use on Christmas Characters & seeds), gift cards, optics, DSC memberships or sale items. ALL items magically fit inside our designated WBU shopping bag! Offer Black Friday ONLY!

100 bag WBU No Mess LM Sale 10am-2pm ONLY!*
WBU No Mess LM $35 (Reg $42.99) DSC member price $33.25!
*Valid at WBU - Blasdell, NY only. Sale ends at 2pm or when 100 bags have sold.
Spend $75 or more*, get a WBU Cranberry Seed Wreath 50% off (Save $10)
DSC member price $9.50!
Our WBU Cranberry Wreath is loaded with pecans, sunflower chips, peanuts, safflower, black oil sunflower, and cranberries. Your birds are sure to love it. Woodpeckers, nuthatches, chickadees and finches are just a few of them! Just slide the wreath into the netting provided and hang it up. These Seed Wreaths make wonderful gifts for anyone on your shopping list.
*All dollar amounts are before tax. Offers valid at WBU - Blasdell, NY only.

FREE WBU Calendar with $25 purchase*
*One calendar per account. Valid only at WBU - Blasdell, NY. While supplies last.
Buy 4; Get 1 FREE WBU Christmas Seed Bells.*
DSC members also save 15% off the purchase of the 4 bells.
*Limited quantity of WBU Christmas Seed Bells available for this special. Valid at WBU - Blasdell, NY only.
---