3835 McKinley Parkway
Blasdell, NY 14219
Just south of McKinley Mall

(716) 823-7889
Serving You Today Until 6:00 pm
| | |
| --- | --- |
| Monday | 10:00 am - 6:00 pm |
| Tuesday | 10:00 am - 6:00 pm |
| Wednesday | 10:00 am - 6:00 pm |
| Thursday | 10:00 am - 6:00 pm |
| Friday | 10:00 am - 6:00 pm |
| Saturday | 10:00 am - 5:00 pm |
| Sunday | 11:00 am - 4:00 pm |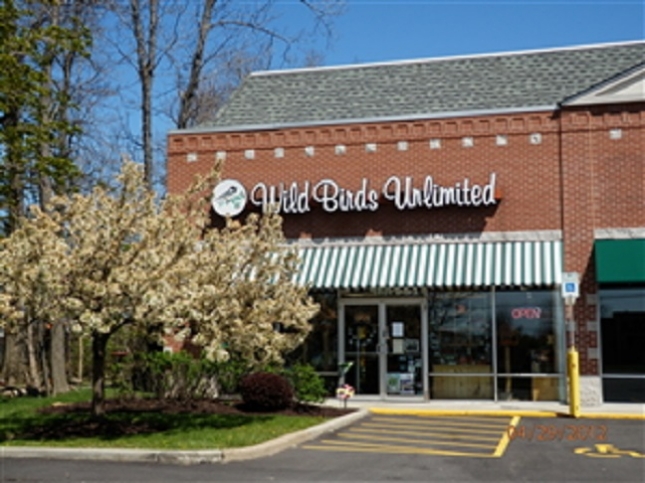 Marilyn O'Connell and Danielle Pecoraro Franchise Store Owners
View Our Store Site
Dear Friend,
To say that the last few months have been unusual would be an understatement. Throughout this time, we were happy to be able to serve you in a limited capacity and sincerely appreciate your support of our locally-owned small business.
Our showroom is open once again offering a spaced shopping experience. While in the store, please keep a safe distance from other shoppers. We're doing everything we can to ensure that products are safe to handle, and are following all local and federal guidelines for product handling. We're also taking these steps to ensure a safe shopping environment:
Store Cleaning Policies: During daily operations, our staff will use disinfectants to clean high-touch areas such as door handles and near the checkout counter every hour. A more thorough cleaning will occur each night and every morning.
Social Distancing: We will observe social distancing policies by limiting the number of people in the store at any one time. We are allowing no more than FOUR (4) groups of people at one time. We ask you try to limit your group size to 2 when possible. We also ask that shoppers maintain a distance of at least 6' from others while in the store.
Use of PPE: Our staff must wear masks. We ask that shoppers wear a mask while in the store as well. We have disposable masks available for you if you do not have one. They are hanging on the side of the sanitizer dispenser at the door for your convenience. If you prefer to not wear a mask, we are more than happy to assist you outside for curbside shopping. We have hand sanitizer at the door and at the counter. We ask that you please sanitize your hands upon entering and at checkout.
If you're not yet comfortable shopping in-store, you can keep your feeders filled by ordering online at www.mywbu.com/blasdell to have items delivered or to arrange for curbside pickup. Or, just call us at (716) 823-7889 and we will be more than happy to assist you. If we don't answer, please leave a message and we will call you back as soon as possible.
With Peace, Love, and Happy Birding!
---