NEED NEW BINOCULARS?
Having trouble seeing through that old pair of binoculars from the 70's, 80's, or even the 90's? Your's still say 7x35 on them?
If you wish to see the birds in your yard up-close and personal, or like to take hikes or walks in the woods and parks, then it's time for a new pair of binoculars!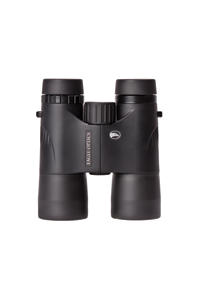 We have a range of prices from $99.99 up to $329.99. Each is an excellent choice at it's price point. Although we carry and have in-stock 8x42's and an 8x36 monocular, we are able to get almost any pair you may wish and we usually have them within 2-3 days.
Buying a new pair of binoculars is like purchasing your new prescription eyeglasses! It's impossible to just pick-up a pair and have them adjusted instantly "for your eyes only". Let us help you find the "right" pair for your eyes.
We know binoculars well! Stop by and check out our offerings soon.
You won't be disappointed with our selection!